Select tickets
Enter details
Payment
Complete!
Tickets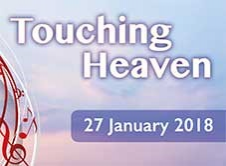 Touching Heaven at St Edmundsbury Cathedral (Edmund Room)
• Attendee £10.00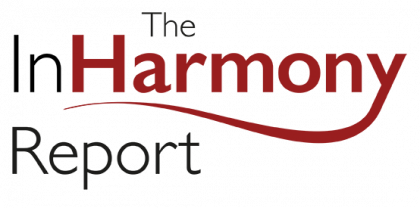 • Printed Report £7.50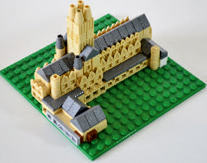 We have commissioned two limited edition Lego Models of St Edmundsbury Cathedral. Here you can order the small version.

If you wish to buy more than 2, or for other destinations, please email us for a quote at legomodels@stedscathedral.org
• 2017 Small model delivered in UK £45.80
• 2017 Small Model delivered in EU countries £47.14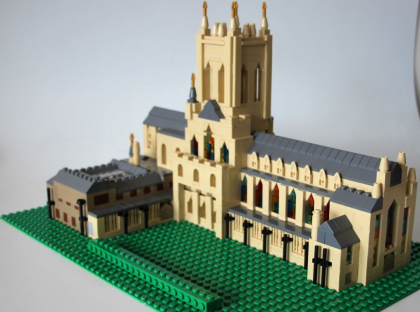 On this page you can order the new Wolf model or the large Cathedral model. Details of the models can be found on the Cathedral Lego website
We can only accept orders here for a maximum of 4 models to the UK or Europe. To other destinations we can only ship a maximum of 2. Please do not order more than this as we will have to reject your order and refund your payment.
If you wish to buy more than this, or for other destinations, please email us for a quote at legomodels@stedscathedral.org
• Lego Wolf Model £75.00
• Lego Large Cathedral £150.00
Your Basket
Item
Price
Qty
Subtotal
There are no items currently in your basket

Total

£0.00